Sometimes I read a quote and I think of an image other times it's the image that makes me think of a quote. I try to use my own photos or digital artwork where I can but I love marrying the two together. I hope you find something below that you can connect with. Click On The Image To  See It Larger.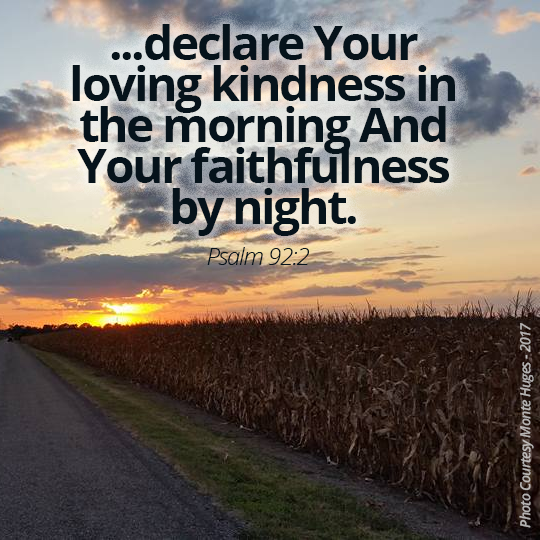 Loving Kindness
… declare your loving kindness in the morning and your faithfulness by night. Psalm 92:2
Please add photos to the gallery.