Artwork By Frank Deardurff
The following image are artwork by Frank Deardurff III. Click on the image or title to see the image larger. Feel free to comment and let me know what you think. I appreciate your feedback.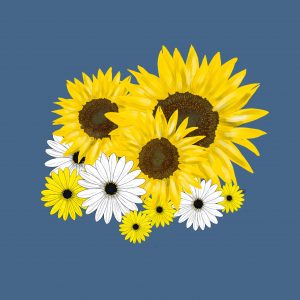 This is a combination of two seperate images I've drawn as doodles.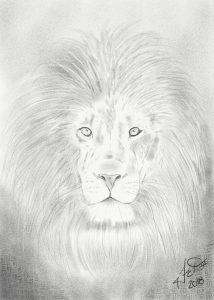 This was drawn by hand using the Adobe Sketch app